New Telephone System & Patient WI-FI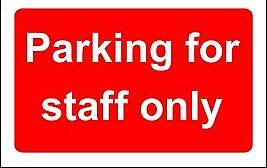 Change to Car Park Access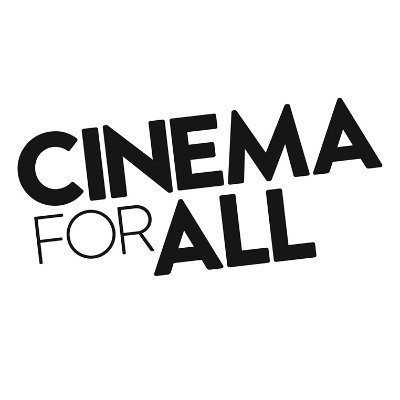 Dene Lodge Sponsors Relaxed Cinema Events
Dene Lodge Dental Practice are thrilled to be supporting Godalming ...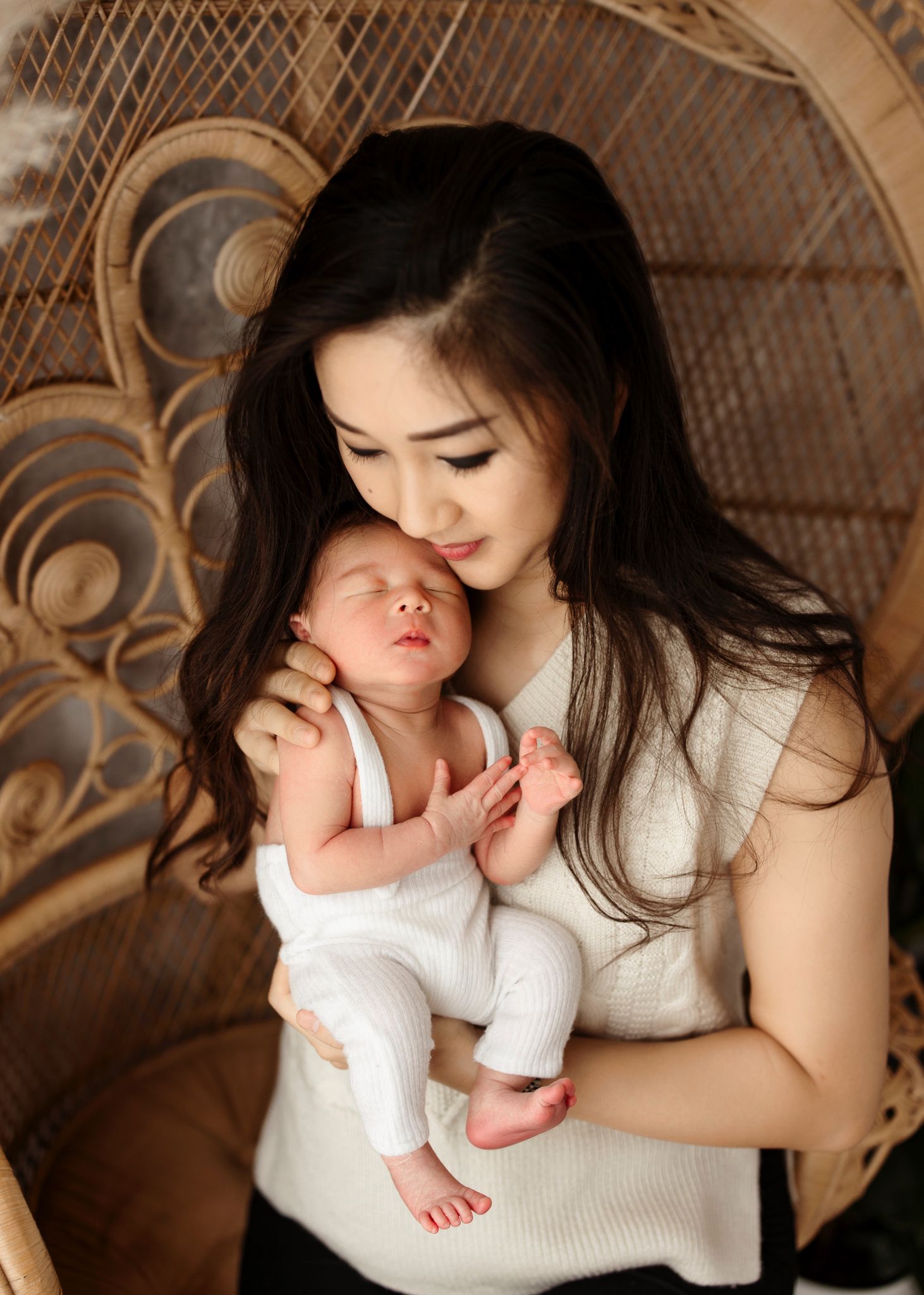 Say Hi to Remi!
We are thrilled to be able to welcome the newest arriv...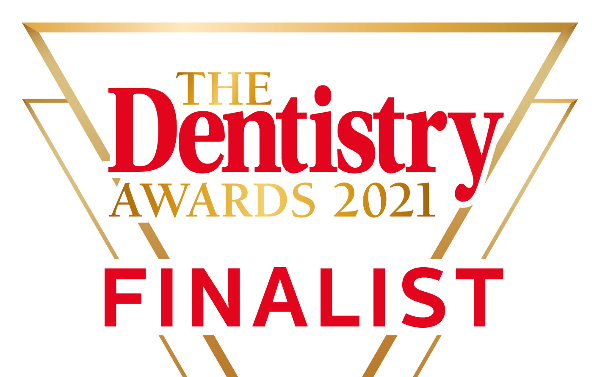 We're Dentistry Awards 2021 Finalists!
We are very proud to announce that we have not 1 but 2 finalists fo...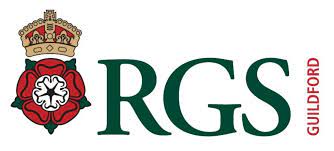 Dene Lodge Continues RGS String Scheme Support
Dene Lodge Dental Practice are proud to be continuing their support...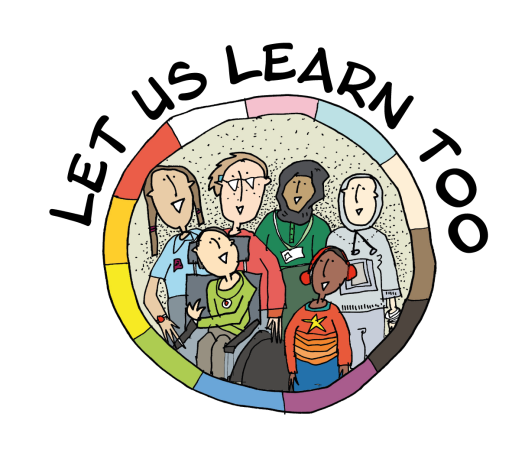 Dene Lodge Backs SEND Campaign
Dene Lodge Dental Practice is proud to back the new national SEND #...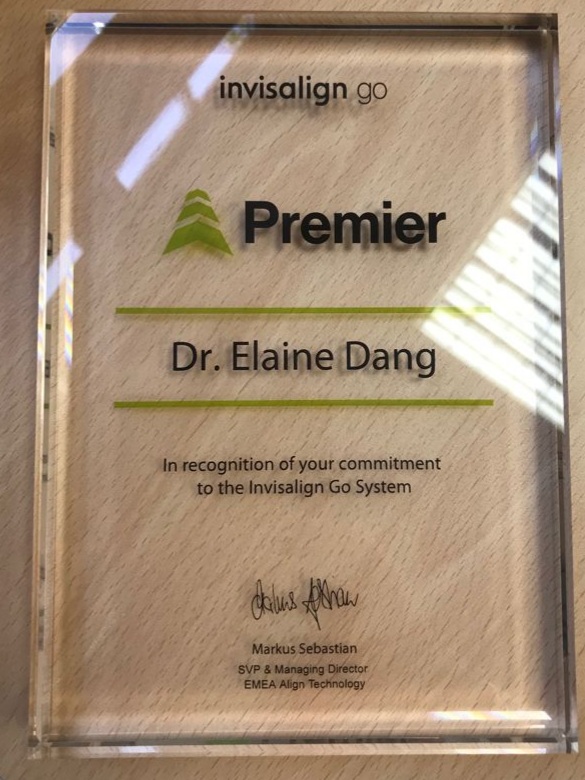 Invisalign is GO GO GO!
We are proud to announce that Dr Elaine Dang has been recognised by...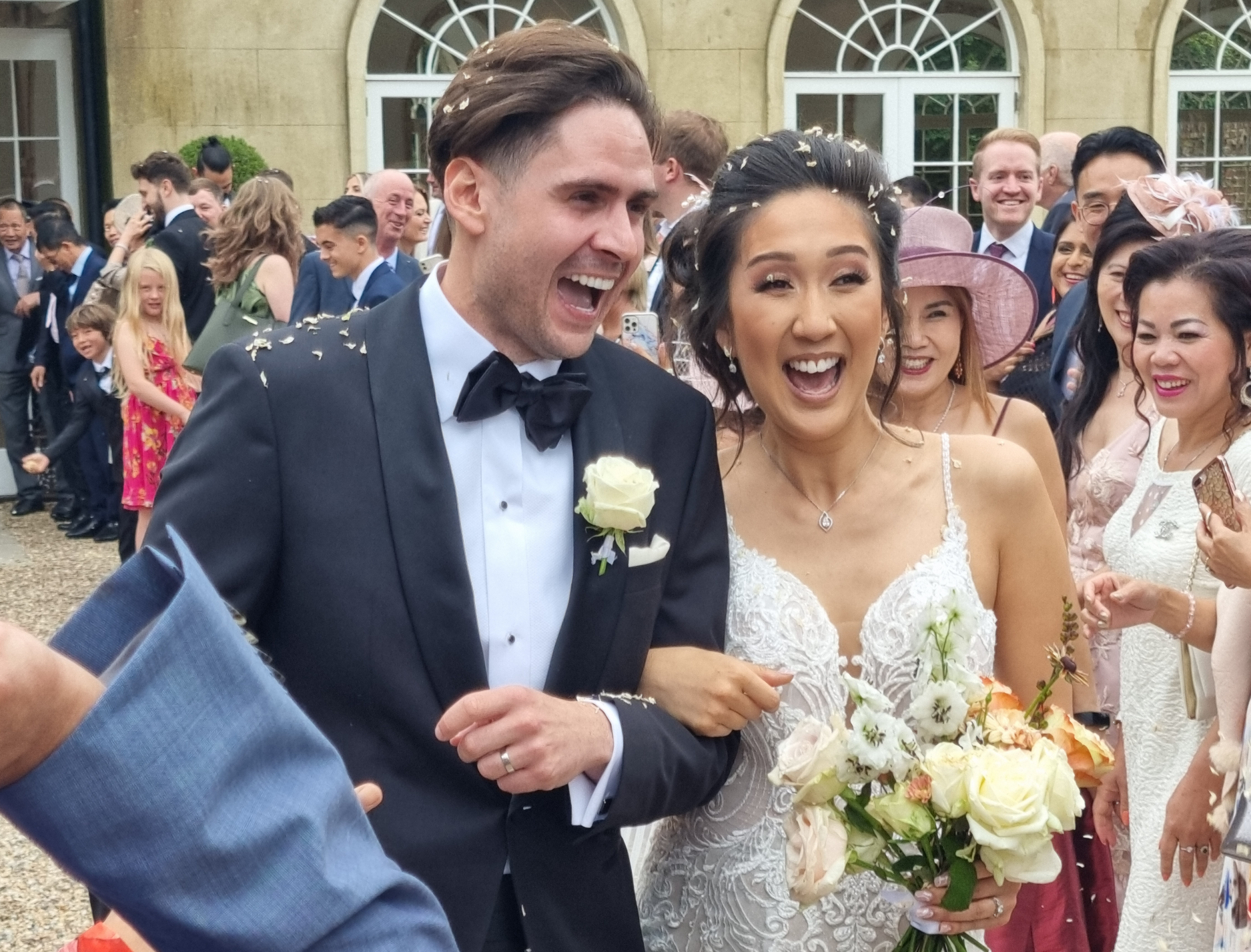 Congratulations Elaine and Matthew
August saw the belated (COVID delayed) wedding of our very own Elai...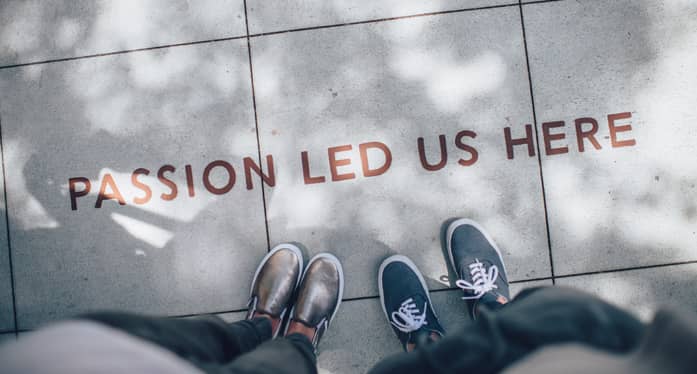 Welcome Samantha and Charlotte!
At Dene Lodge, we are dedicated to ensuring that we have the best s...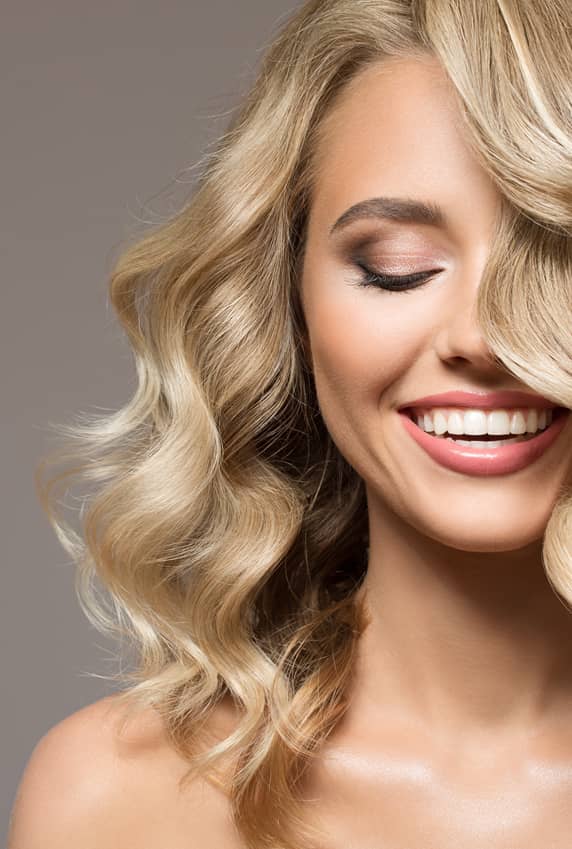 Porcelain Veneers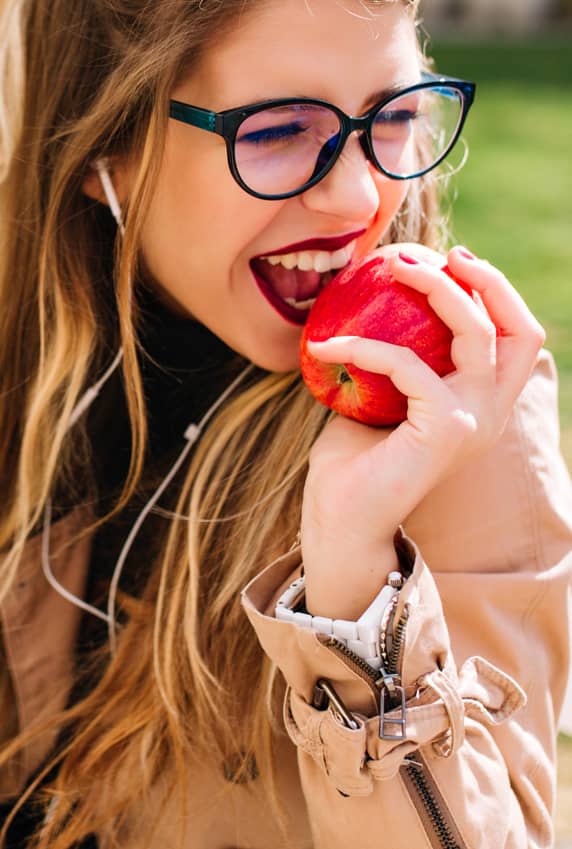 White Fillings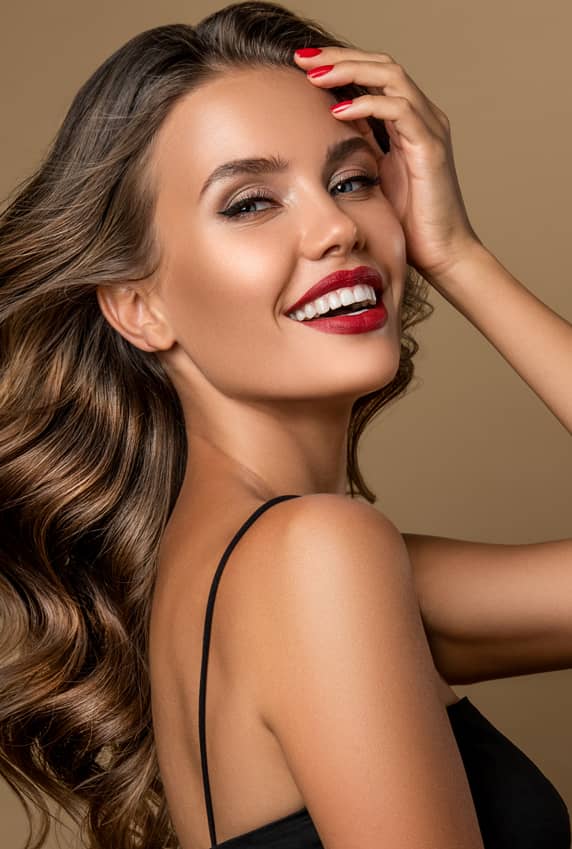 Smile Makeover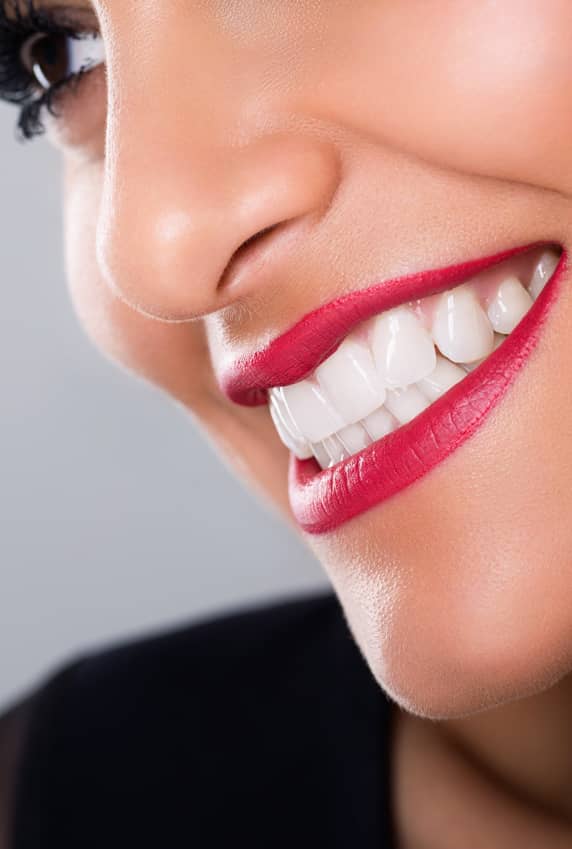 Teeth Whitening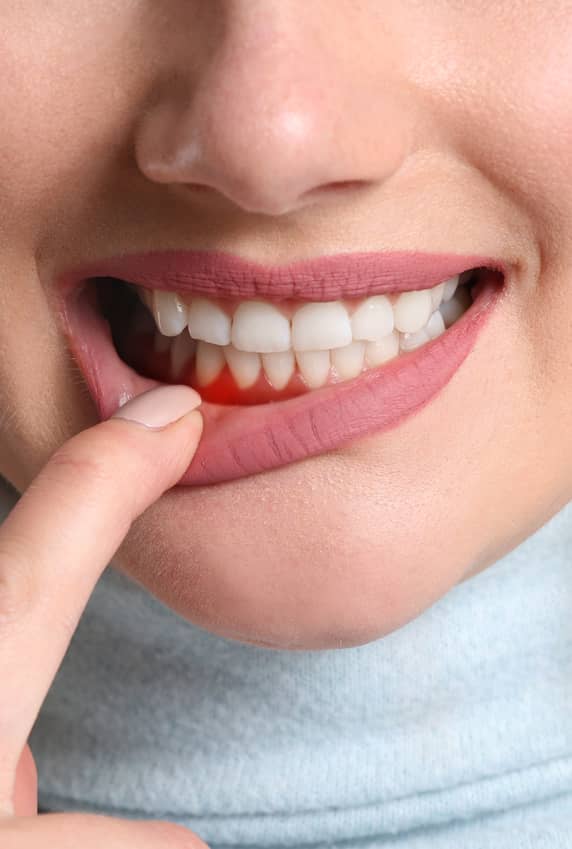 Periodontal Treatment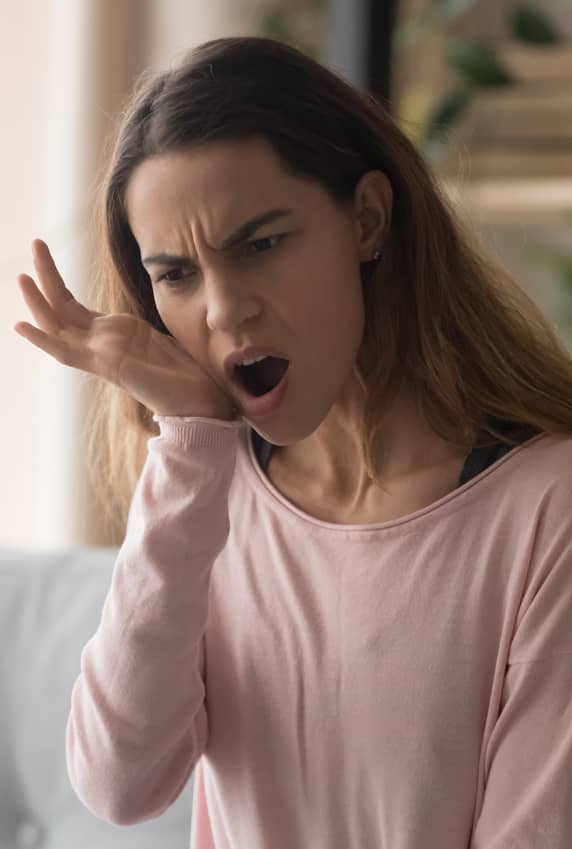 Endodontics / RCT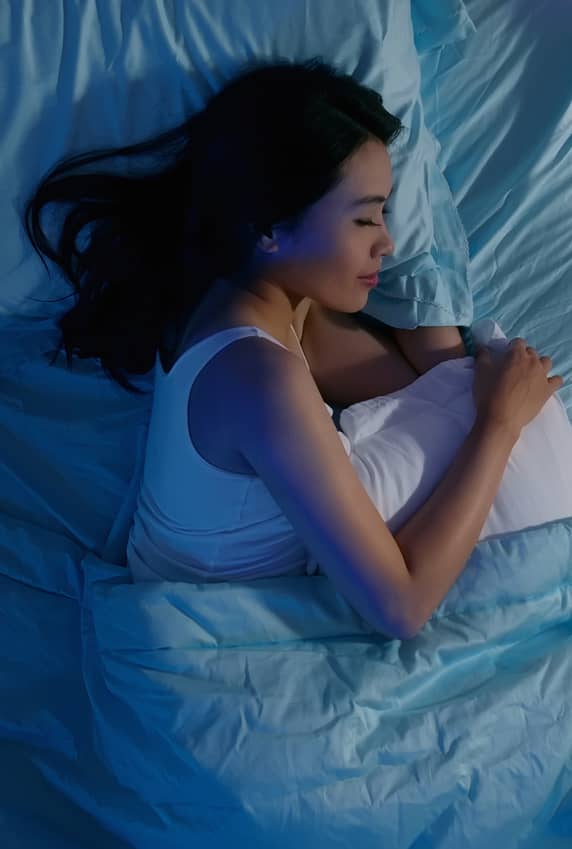 Teeth Grinding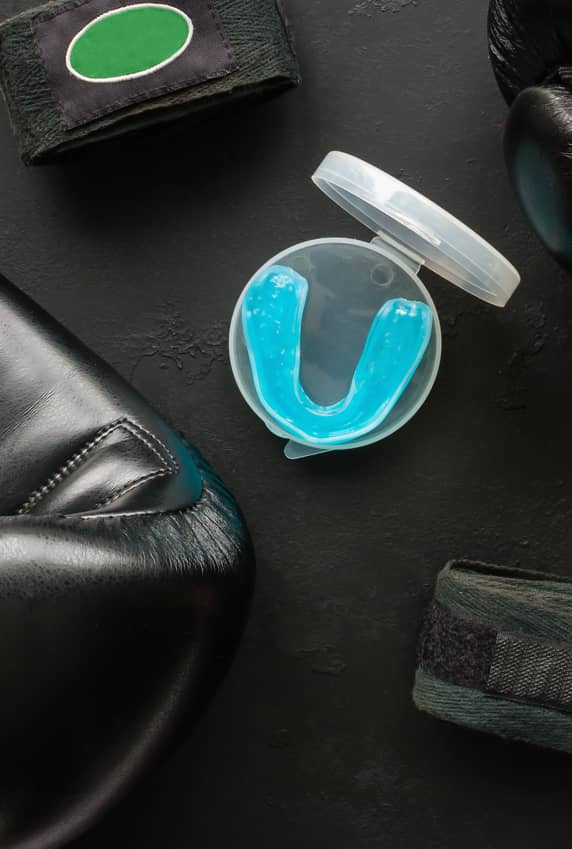 Mouthguards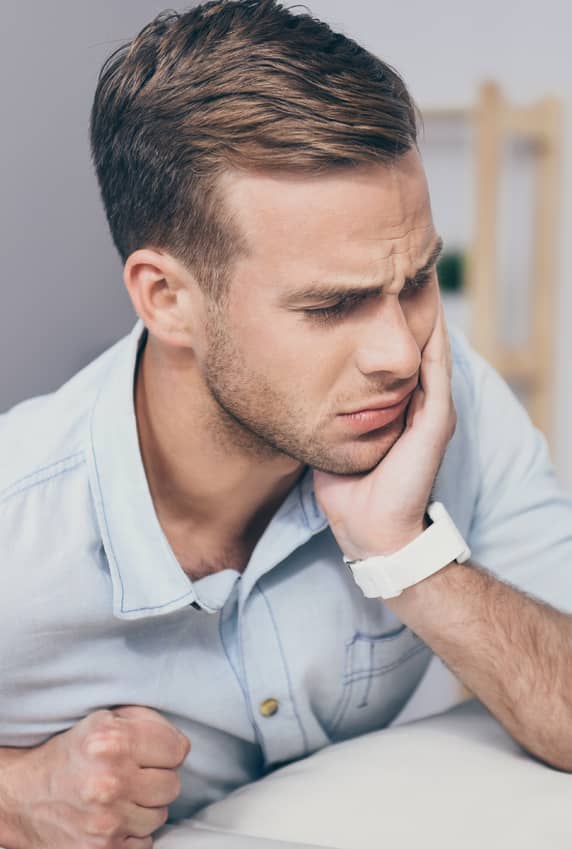 Tooth Extraction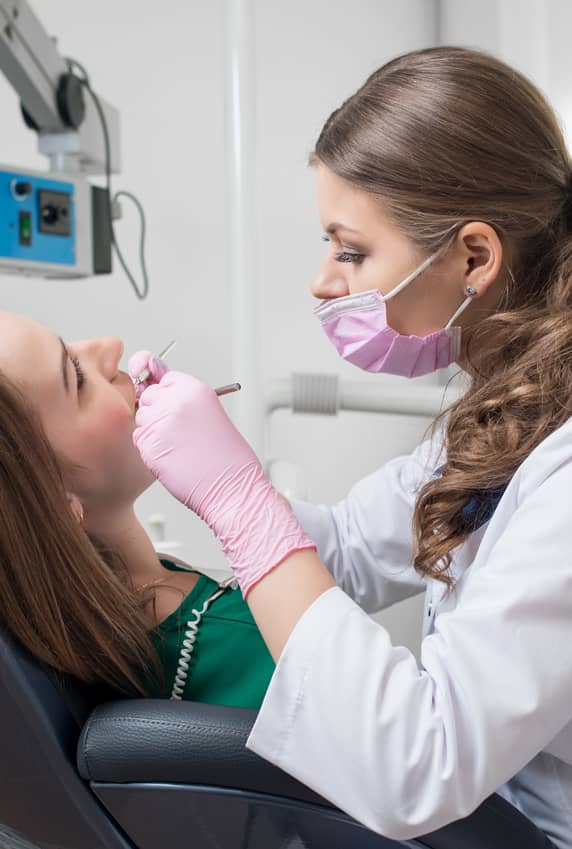 Mouth Cancer Screening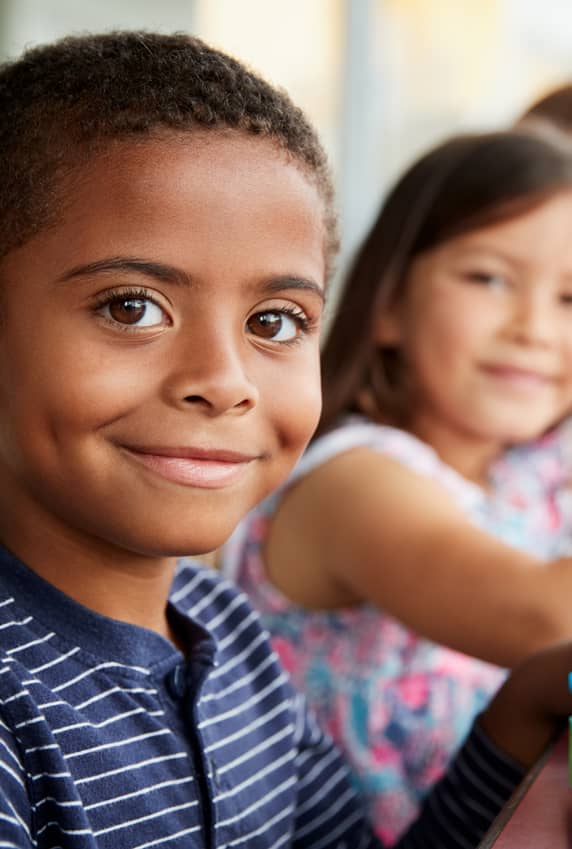 Children's Dentistry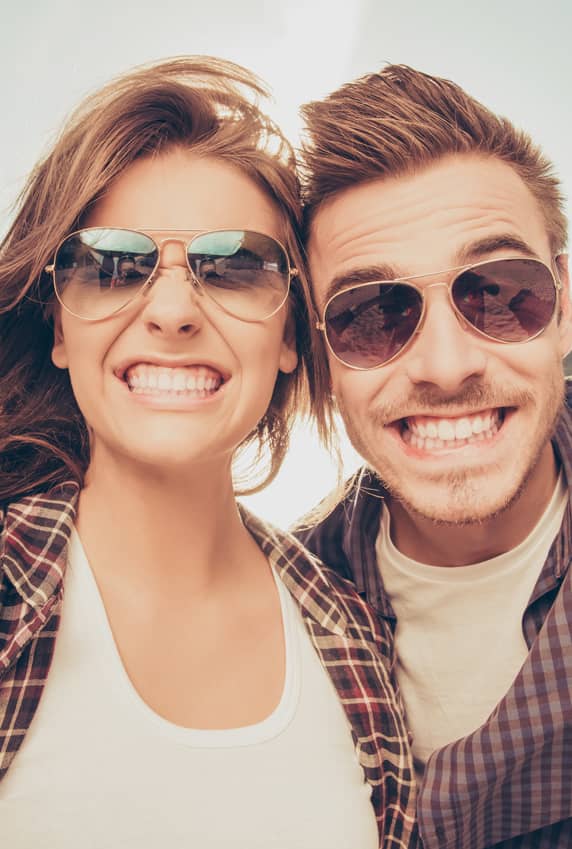 Inlays and Onlays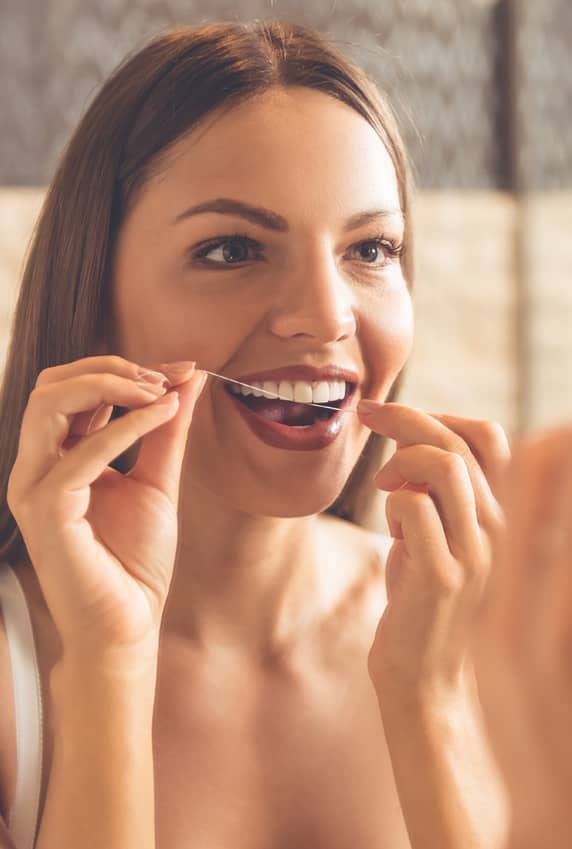 Dental Hygiene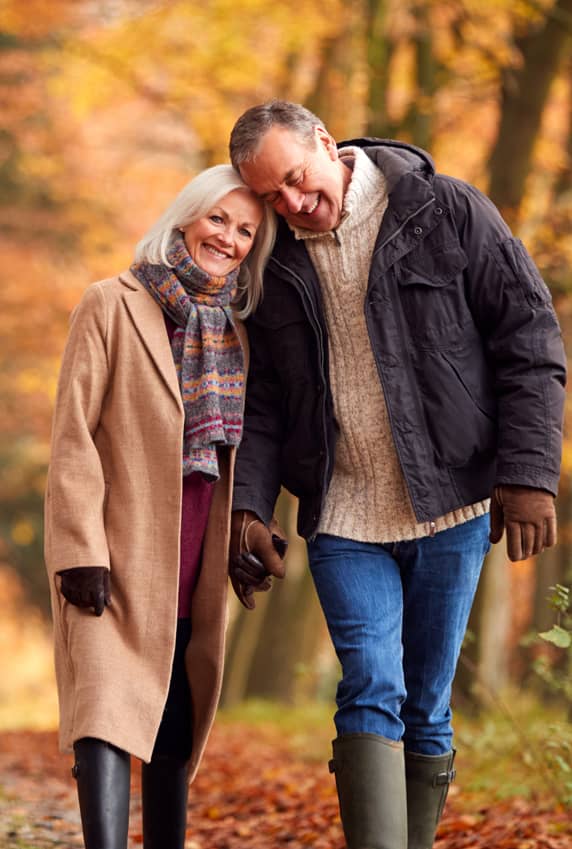 Dentures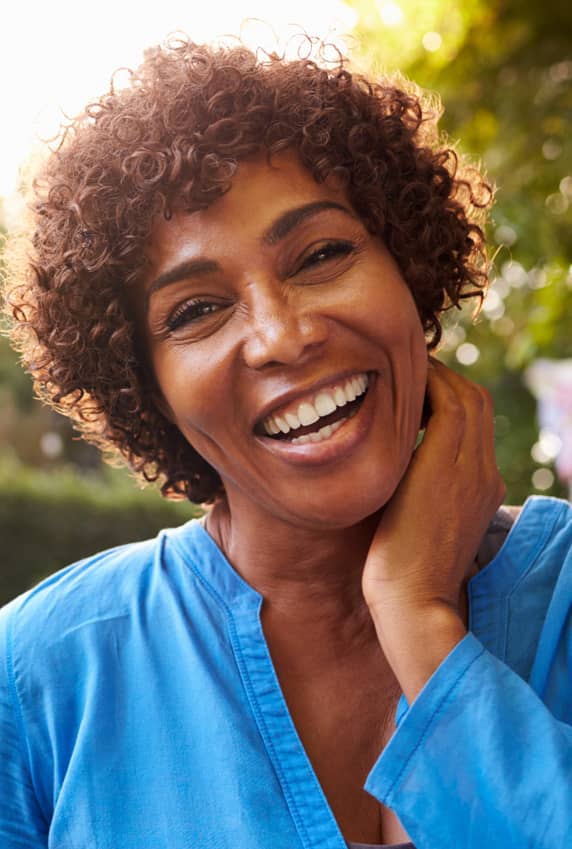 Dental Bridge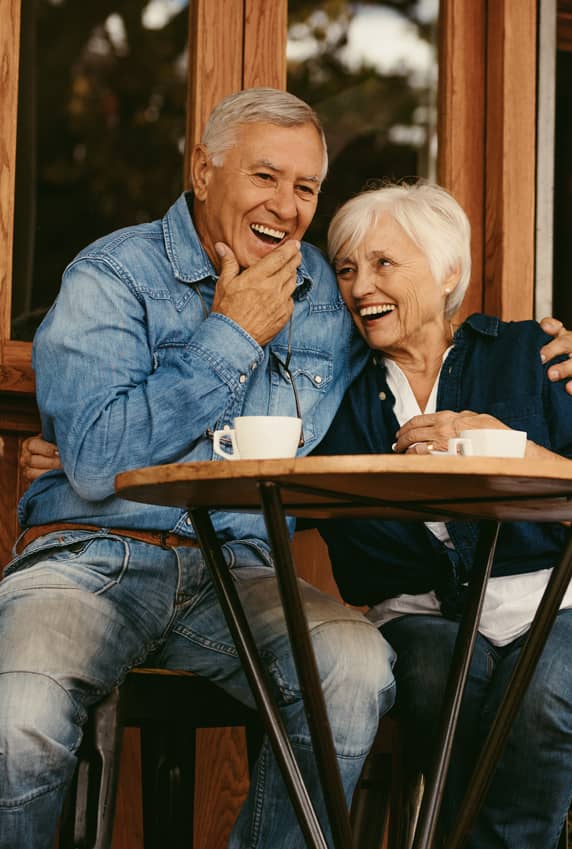 Dental Crowns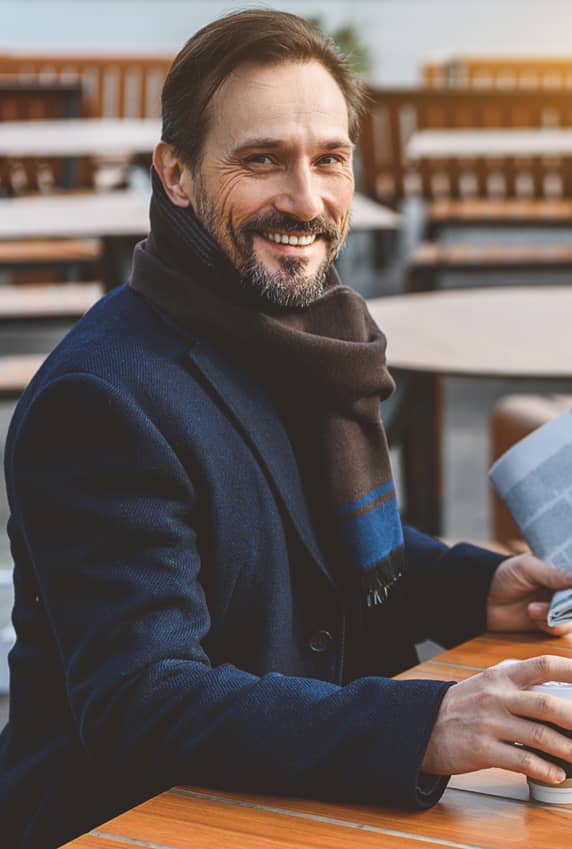 Fillings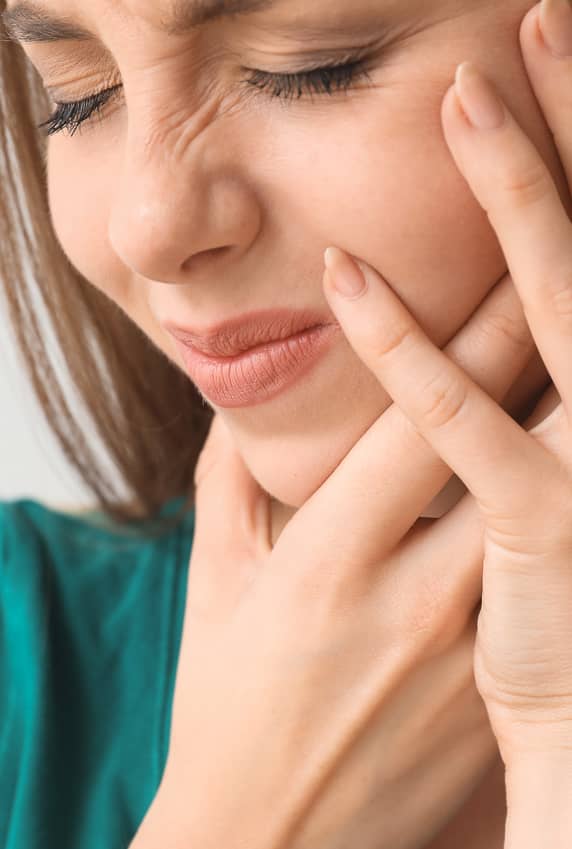 Dental Emergencies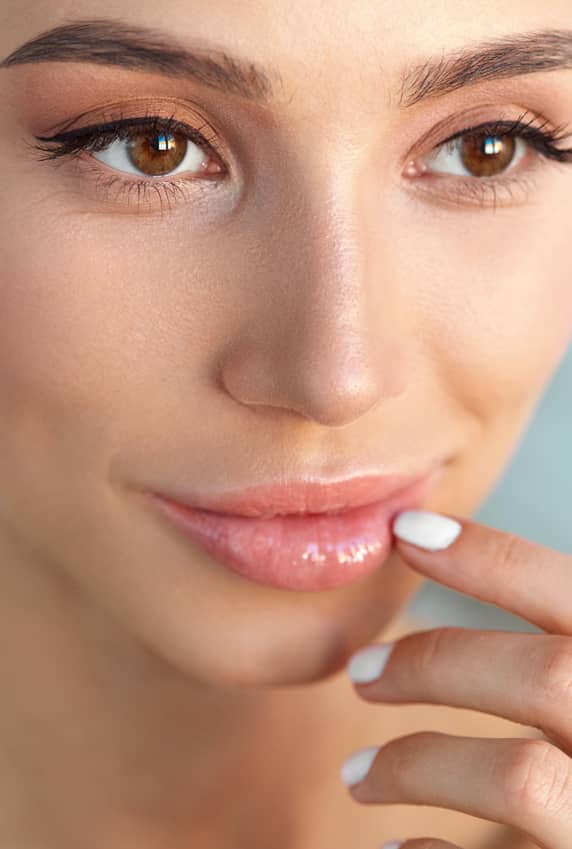 Dermal Fillers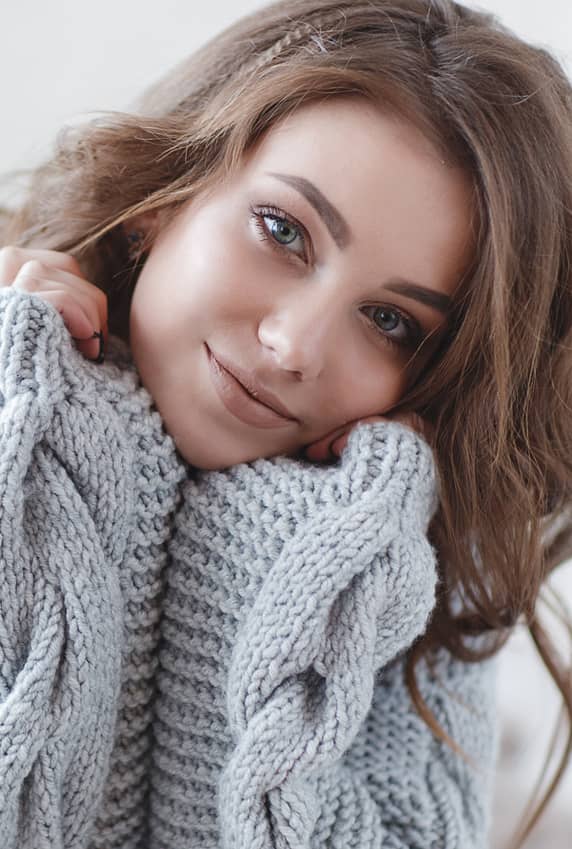 Anti-Wrinkle Treatment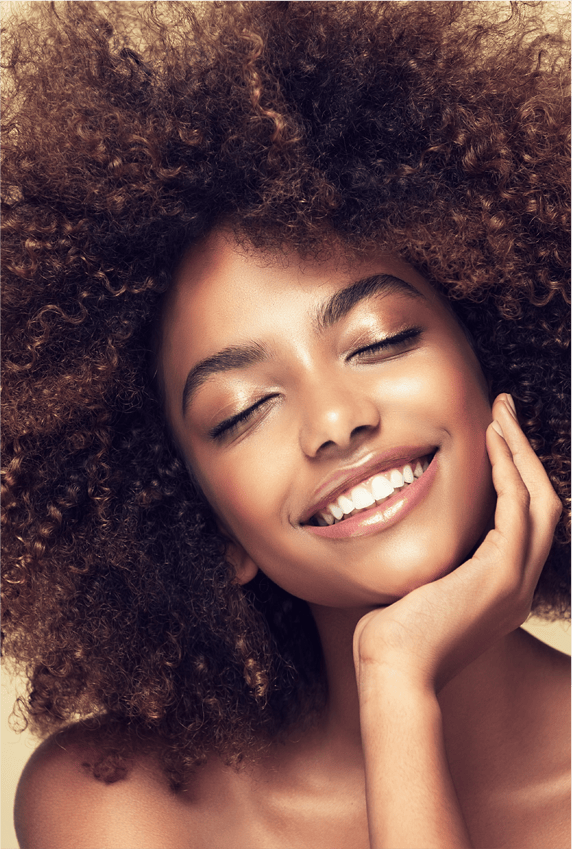 Invisalign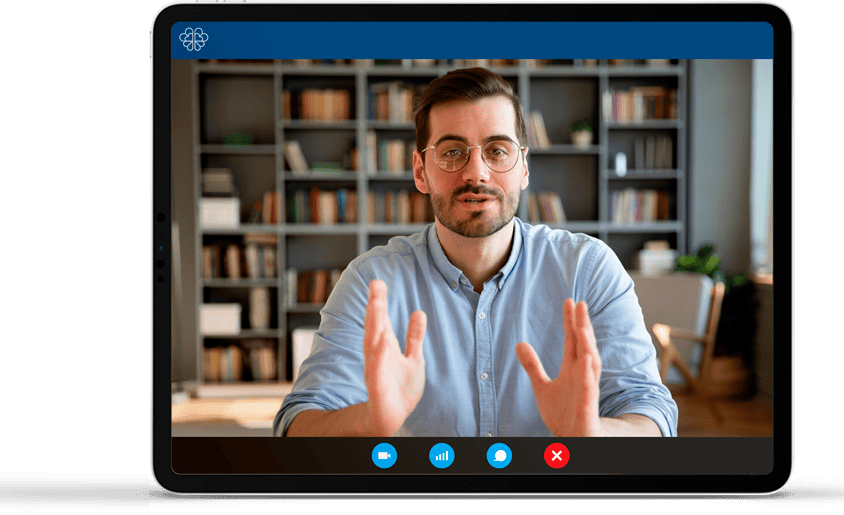 Book a Free Invisalign consultation
First step to your brand new smile.