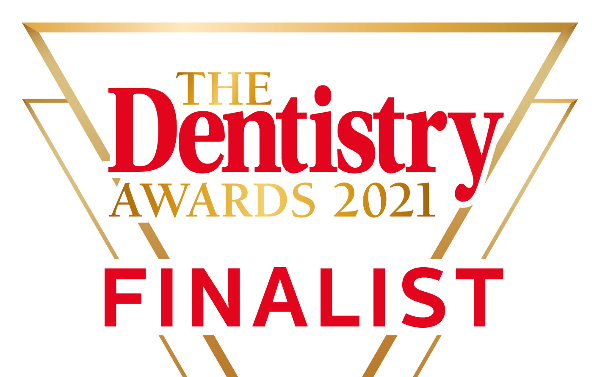 We're Dentistry Awards 2021 Finalists!
We are very proud to announce that we have not 1 but 2 finalists fo...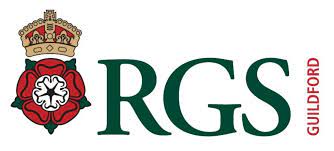 Dene Lodge Continues RGS String Scheme Support
Dene Lodge Dental Practice are proud to be continuing their support...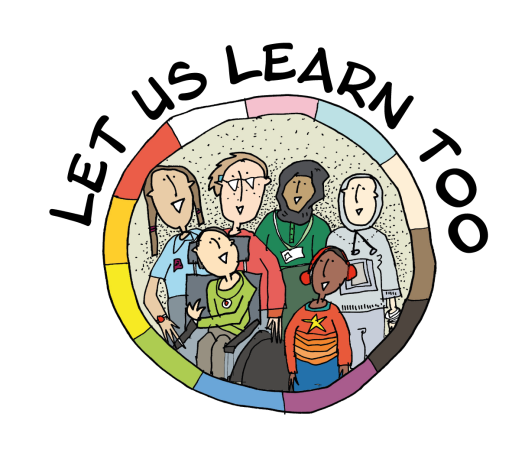 Dene Lodge Backs SEND Campaign
Dene Lodge Dental Practice is proud to back the new national SEND #...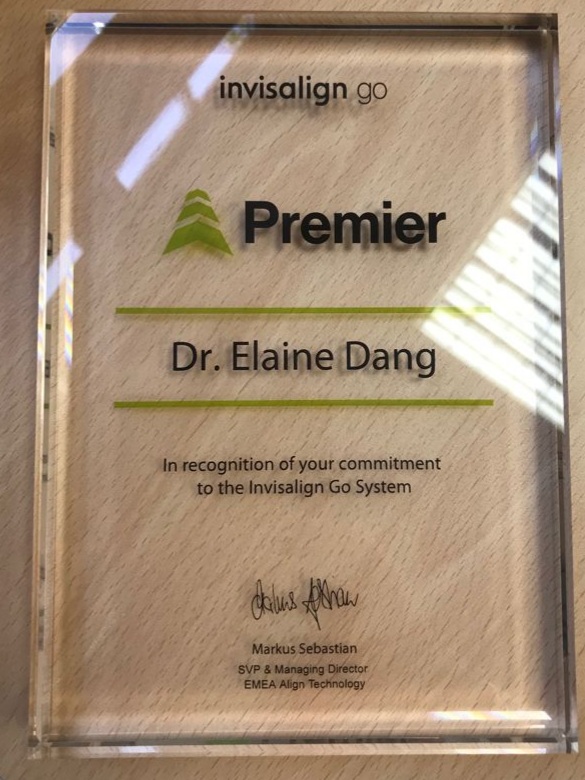 Invisalign is GO GO GO!
We are proud to announce that Dr Elaine Dang has been recognised by...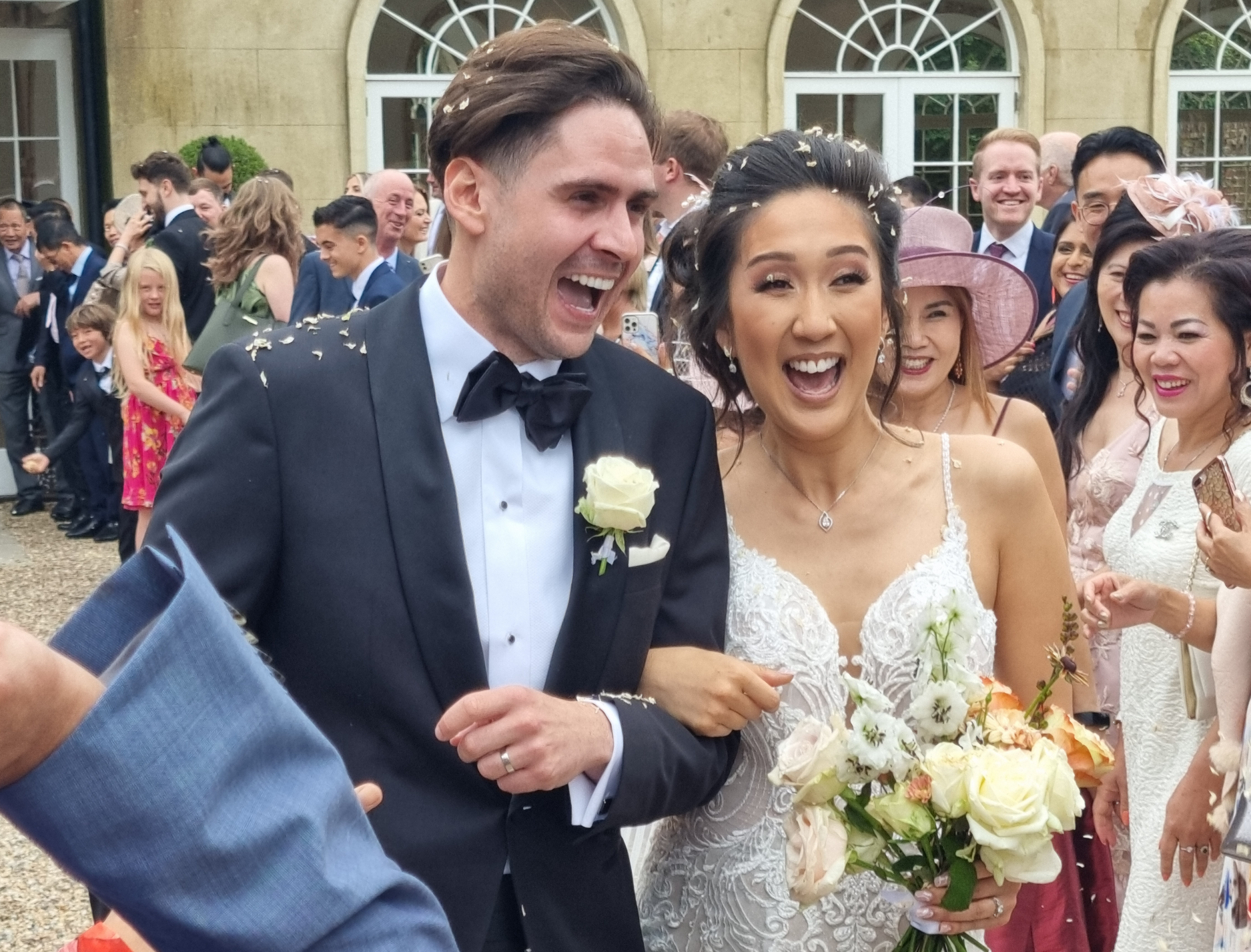 Congratulations Elaine and Matthew
August saw the belated (COVID delayed) wedding of our very own Elai...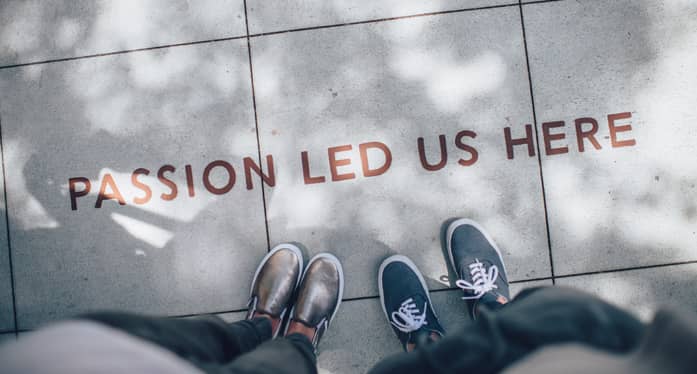 Welcome Samantha and Charlotte!
At Dene Lodge, we are dedicated to ensuring that we have the best s...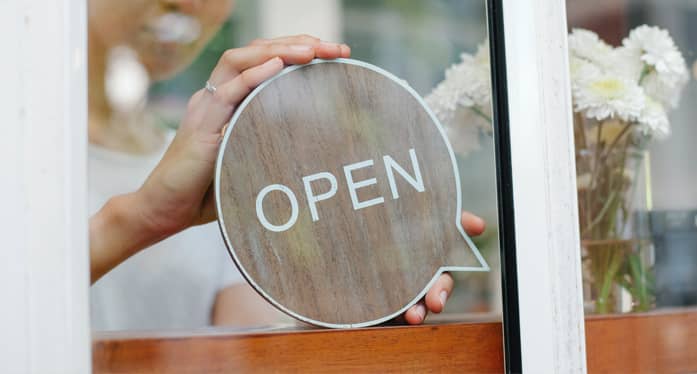 A New Normal for our Dental Practice
Having not been immune to the effects of COVID-19, dentistry has ha...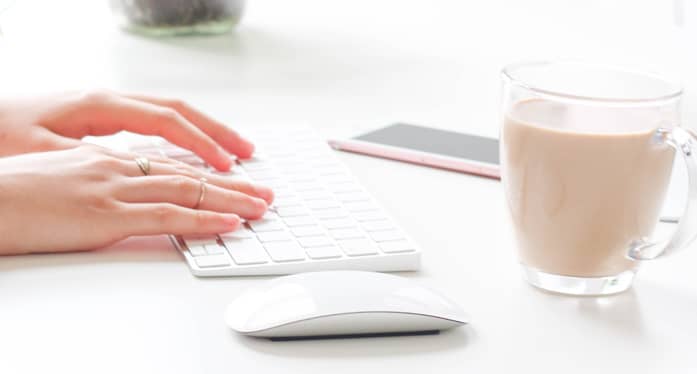 New Website!
If you're reading this then odds are you have reached our website...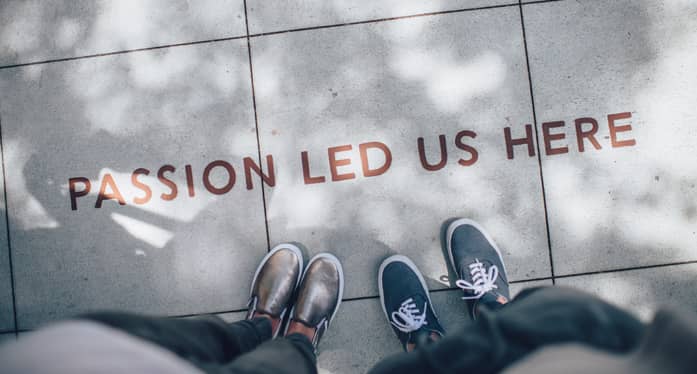 Welcome Nikki and Ellie!
As we begin to re-emerge from the COVID-19 lockdown and restriction...