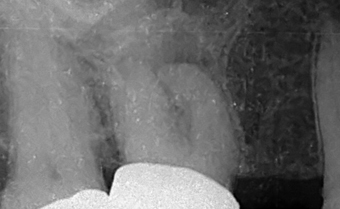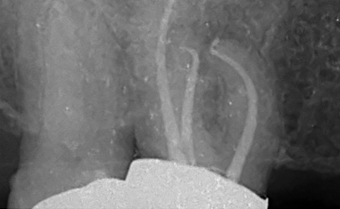 Root Canal Treatment
Curvy roots are difficult to navigate during root canal treatment. ...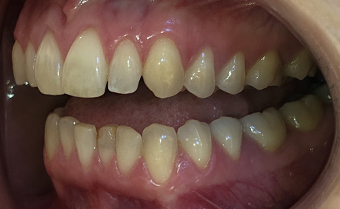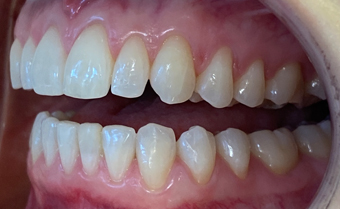 Invisalign, Whitening and Bonding
Our bride-to-be wanted to straighten her teeth and repair her chipp...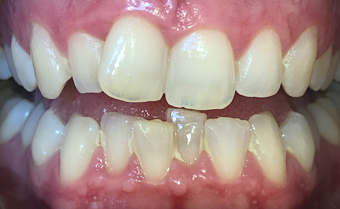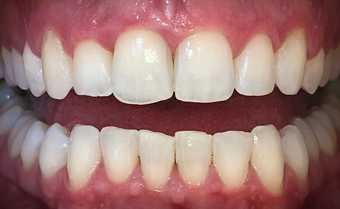 Invisalign
Difficulty flossing and keeping tartar buildup at bay is a common c...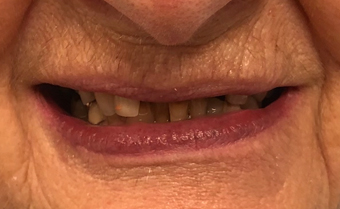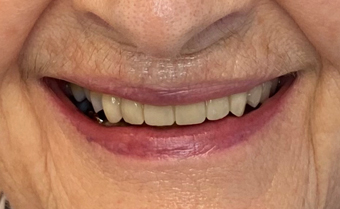 Bridge
Our long standing patient had an old failing bridge replacing her u...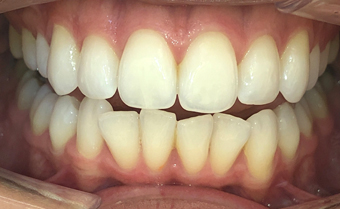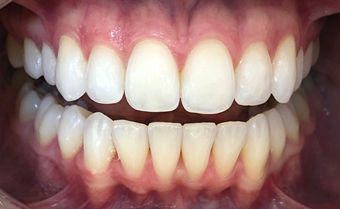 Invisalign
This lovely patient had fixed braces as a teenager but has noticed ...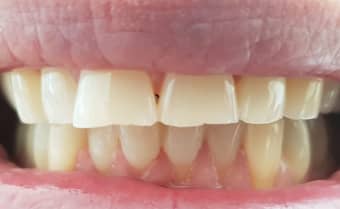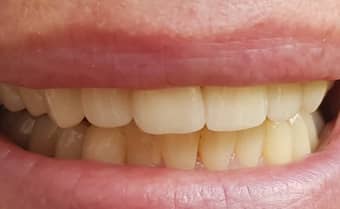 Crowns & Veneers
When teeth grinding leads to severe tooth wear. This patient came t...