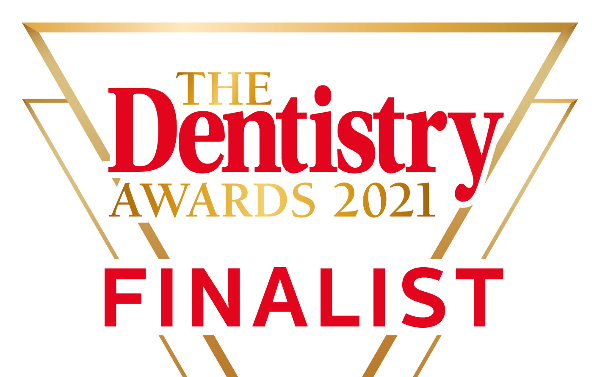 We're Dentistry Awards 2021 Finalists!
We are very proud to announce that we have not 1 but 2 finalists for the Dental Awards 2021!
Congratulations to Nicky Reigate who is our Lead Nurse and is a finalist in the Best Dental Nurse of the Year category, who was nominated for her dedication, loyalty, team leading and exceptional patient care.
Congratulations also to Jason Bailey who is a finalist in the Practice Manager of the Year category who was nominated for his dedication to ensuring the viability of the practice during COVID-19 and for leading Dene Lodge through a transformation period like no other.
This is a fantastic achievement in what has been a very difficult year for dentistry and the practice is honoured that our team members are being recognised for the fantastic job they do.