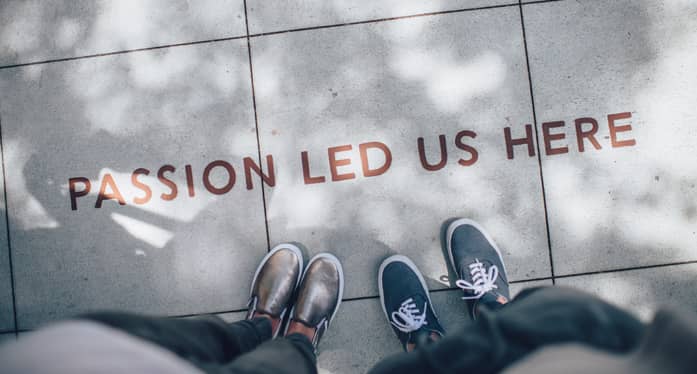 Welcome Samantha and Charlotte!
At Dene Lodge, we are dedicated to ensuring that we have the best support team available to our clinicians and patients at all times, therefore, it is with great pleasure that I can introduce 2 new members or our reception/admin team. Samantha joins us with a vast amount of dental reception experience having spent years in the Orthodontic specialist field and Charlotte joins us having had reception and nursing experience in a private dental practice as well as experience working with children in a pre-school environment. Both are on hand to assist patients with all their dental needs.
Next time your in the practice, feel free to say hi!