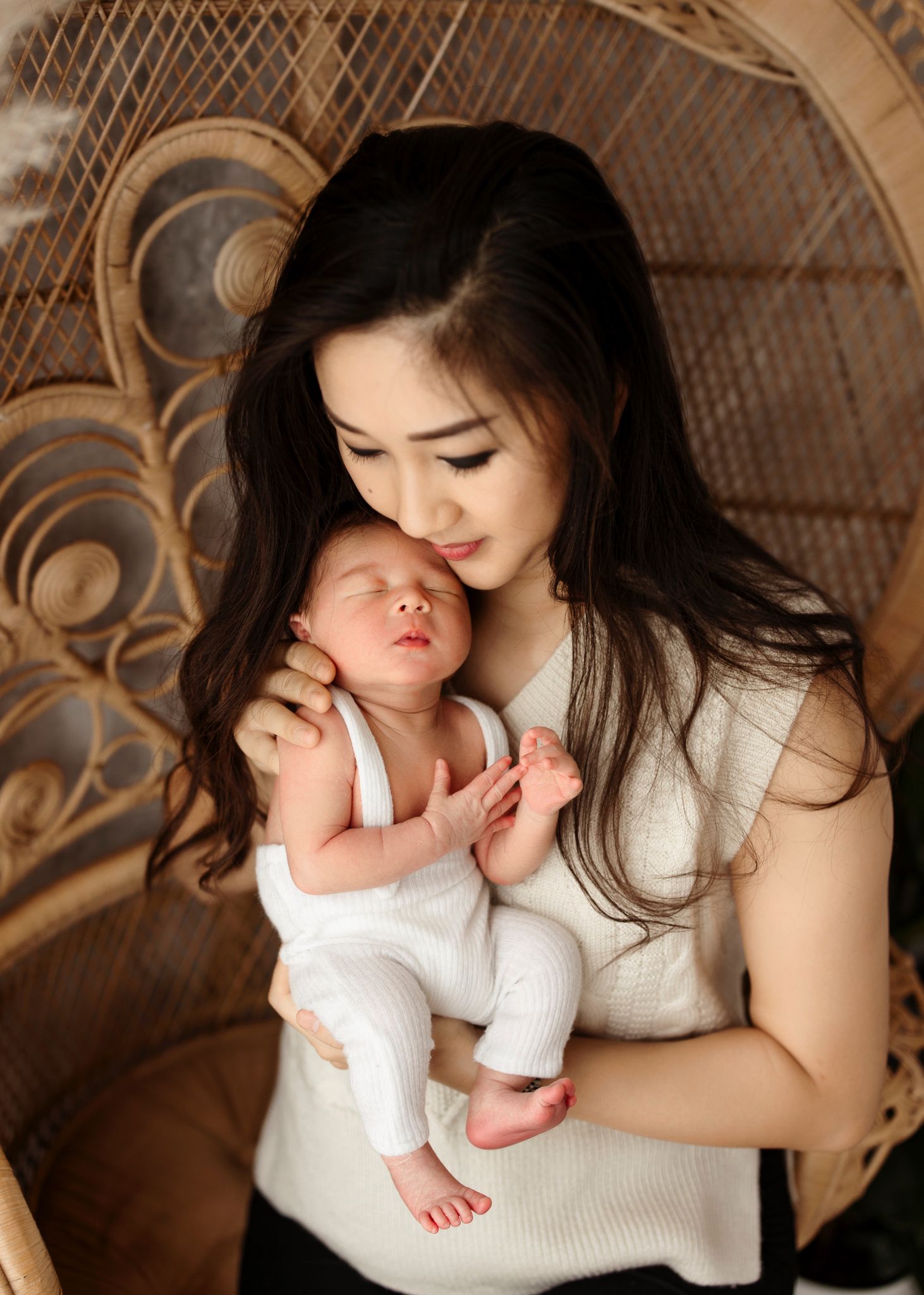 Say Hi to Remi!
We are thrilled to be able to welcome the newest arrival to the Dene Lodge family.
Everyone, meet Remington. Or Remi to his friends.
Remi was born on 17th October weighing a mere 7lb 14oz!
On behalf of all staff, patients and friends of Dene Lodge, we send our congratulations to Elaine and Matt on the birth of your beautiful baby boy!