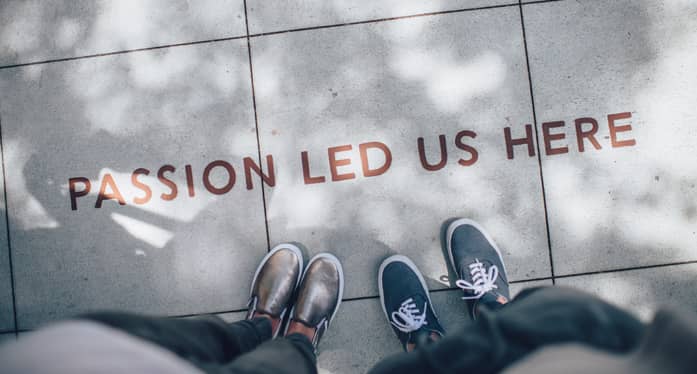 Welcome Nikki and Ellie!
As we begin to re-emerge from the COVID-19 lockdown and restrictions, we understand that more and more patients will be looking to access our services. In order to make sure we are able to see as many of you as we can, we have taken steps to recruit some new team members to help us.
I would like to introduce our new, qualified dental nurse Nikki. Nikki joins us with a wealth of experience having been a nurse for over 15 years. She has most recently completed a period of time as a dental nurse in the military.
Also joining us is Ellie who has just started her training to be a dental nurse. Ellie will be working under the mentorship of Jason (Practice Manager), Anh and Elaine (Principal Dentists) and Nicky (Lead Dental Nurse). Her training will last up to 2 years and we look forward to seeing her develop within her new career.
Please say hi to them both if you see them around the practice at your next visit.